*This post may have affiliate links, which means I may receive commissions if you choose to purchase through links I provide (at no extra cost to you). As an Amazon Associate I earn from qualifying purchases. Please read my disclaimer for additional details.
November is often the time most people start thinking strongly about Turkeys. Of course, Thanksgiving is when the majority of the United States population consumes turkey in mass quantities. Kids are often making crafts at school, families making plans to gather, and the President is getting ready to issue a few new Presidential pardons.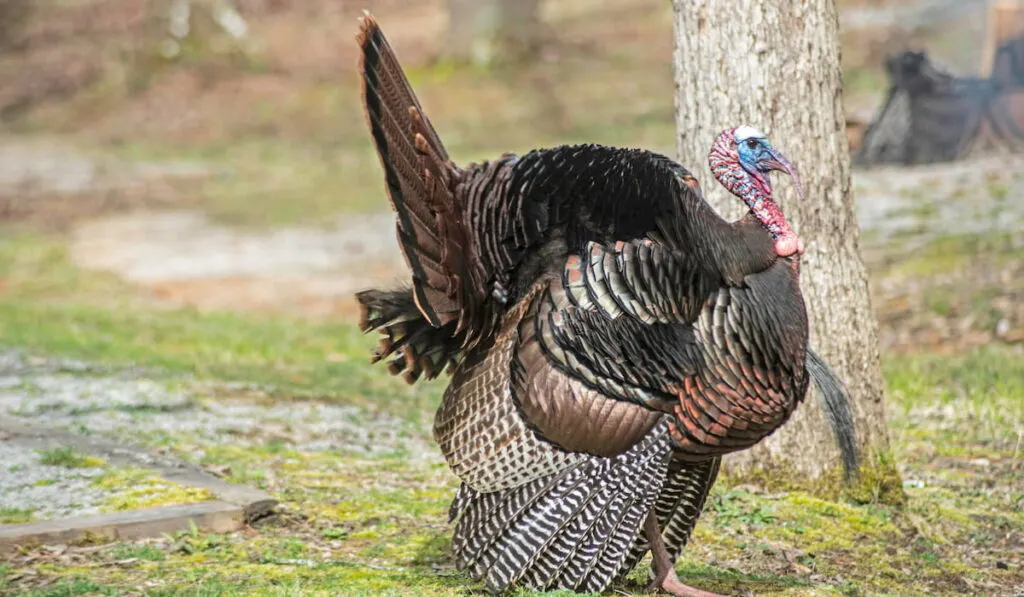 Whether its spring or fall, if you have turkeys in your life you may be looking for the perfect turkey name. If you have girls, be sure and check out our post on female turkey names. If you have boy turkey's, you've come to the right place.
Here is our list of the most awesome male turkey names.
Top 10 Male Turkey Names
Tom
Lurkey
Brisket
Butch
Drumstick
Butterball
Giblets
Gobbles
Gravy
Thanksgiving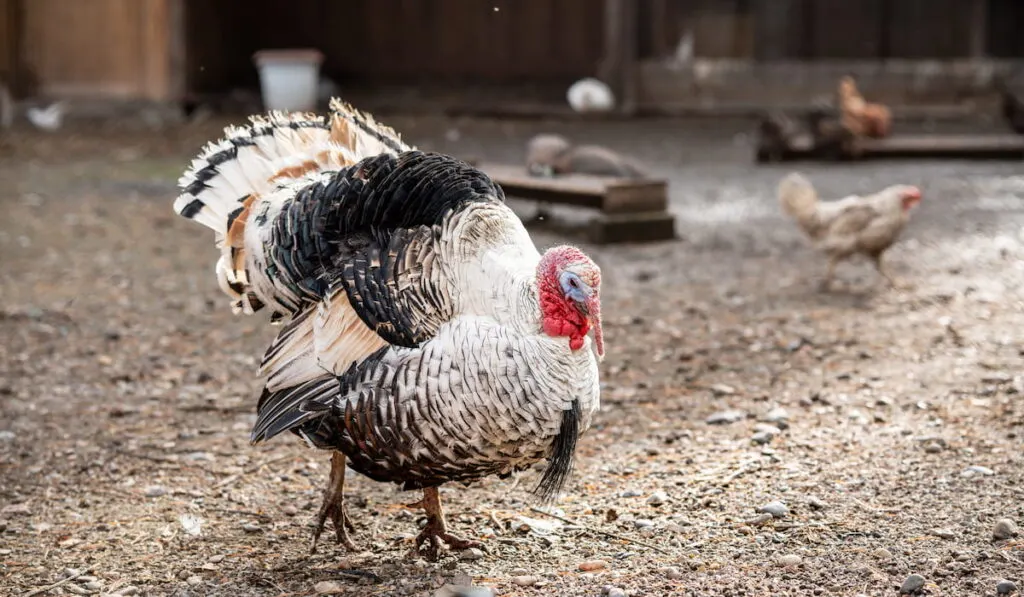 Funny Male Turkey Names
The funniest turkey names often rely on naming your turkey after a meal. Whether they truly are destined for the table, or are a family pet in no danger of becoming dinner, food based turkey names may draw a smile from guests.
Here are a few of our favorite funny male turkey names.
Baster
Butterball
Christmas
Delicious
Dinner
Drumstick
Easter
Giblets
Gravy
Hamburger
Lunch
Lurkey
Meatloaf
Porkchop
Sandwich
Stuffing
Taters
Wishbone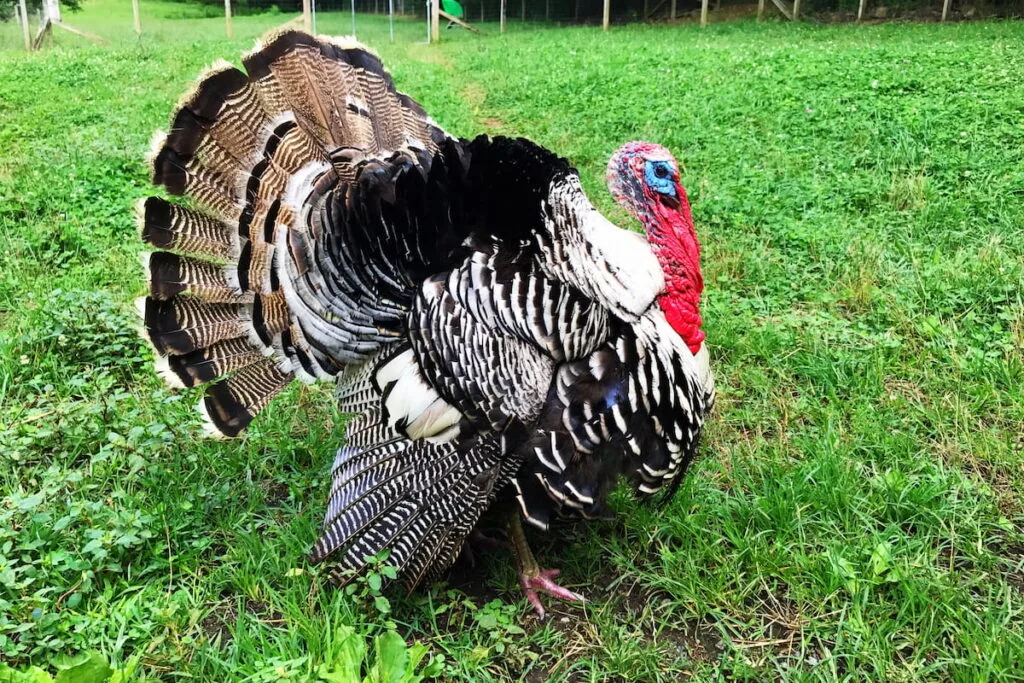 Presidentially Pardoned Male Turkeys
Most US Presidents only issue a few pardons during their 4-year terms. Each year though, it has become tradition for the President to pardon a turkey. Here are a few turkey's that have received such honors.
Abe – 2015
Biscuits – 2004
Caramel – 2013
Carrots – 2018
Charlie – 1987
Cheese – 2014
Cider – 2010
Cobbler – 2012
Courage – 2009
Drumstick – 2017
Freedom – 2001

Flyer – 2006

Fryer – 2006
Gobbler – 2012
Gravy – 2004
Harry the Turkey – 1999
Jerry the Turkey – 2000

Mac – 2014

Pecan – 2008
Popcorn – 2013
Stars – 2003

Stripes – 2003
Tater – 2016
Tot – 2016
Wishbone – 2017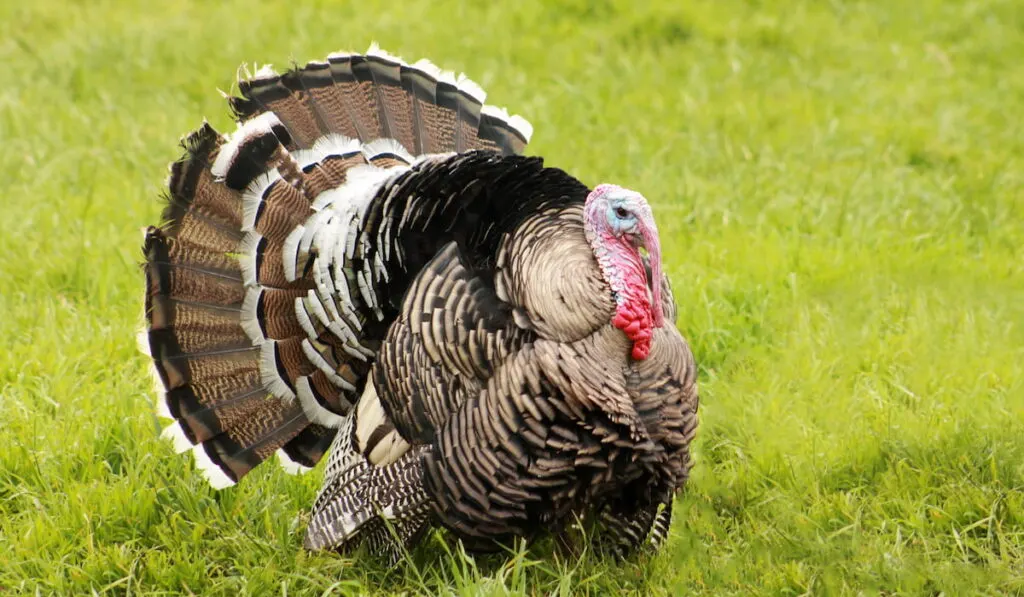 Awesome Male Turkey Names
Just in case you haven't yet found the perfect name for your tom. Here are some more awesome boy turkey names.
Abe
Ace
Ash
Bear
Belvedere
Ben
Bernard
Big Bird
Bill
Bob
Booger
Bosco
Budha
Chaplin

Chubbs
Chunky
Coal
Cola
Cotton
Dracula
Fatty Matty
Fluffy
Frank
Ghost
Hoover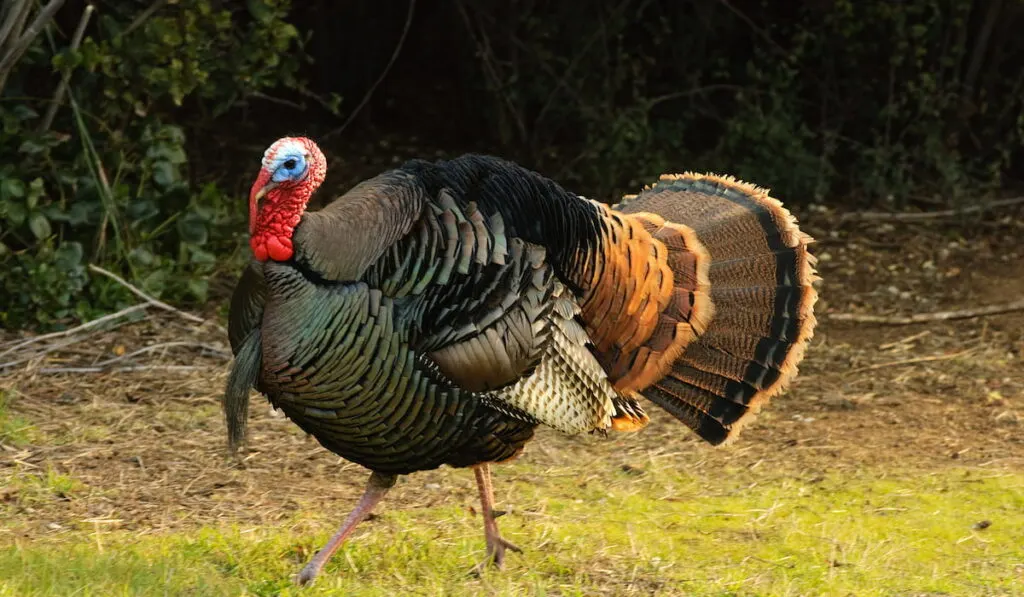 Husky
Larry
Lenny
Marshmallow
Moose
Ninja
Olaf
Pepper
Peter
Powder
Pugsly
Raisin
Roly Poly
Rosco
Saucy
Smokey
Snacks
Snickers
Stewie
Stuffing