*This post may have affiliate links, which means I may receive commissions if you choose to purchase through links I provide (at no extra cost to you). As an Amazon Associate I earn from qualifying purchases. Please read my disclaimer for additional details.
Ducks are wonderful, personable pets. Raising your own ducklings is fun and rewarding when you see them grow into faithful friends.
Of course, if you are planning to keep a duck as a pet, you undoubtedly need a cute or catchy name for it.
So, what could you name your adorable duck or duckling? In this article, we have put together a few lists of great ideas for you to consider:
Suggested Duck Names
Want my special pick for you? Here is a list of possibilities for your feathered friend:
Popcorn: What's cuter than the name "Popcorn"? This name is appropriate for white ducks or yellow ducklings.
Puddles: Everyone knows ducks love water, so why not a rain-themed name?
Sunshine: Does your duckling radiate happiness to you? "Sunshine" could be an awesome name.
Cotton: What's fluffier than cotton? You should name your duck "Fluffy" if you cannot get enough of its cuteness.
Valentine: If you have a particularly snuggly duckling, you could name your duck after the saint of love.
Petal: Spring hatched ducklings emerge as flowers start to bloom, so "Petal" is appropriate.
Flower: You can name your duck "Flower" or you can name it after any flower of your choice.
Cheese: Awesome name for fluffy, yellow ducklings.
Peanut: "Peanut" is just a cute name for your smaller ducklings.
Bambi: This name is cool for female ducks. Imagine calling out "Bambi." What a sweet feeling.
Banana: Who does not love bananas? This name is for sweet-dispositioned ducks that everyone loves.
Cupid: Don't you just love this name? Great for affectionate male ducks.
Honey: What is sweeter than honey? Honey is not just sweet, it is made from sunlight, flowers, and nature. If your duck is cute and lovable, you could name it Honey.
Pixie: Great name for females of small duck breeds.
Snoopy: Awesome name for male ducks that make a lot of noise.
Splash: If you have a restless duck or a duck with splashed colors, this name is perfect for them.
Sprinkles: Sweet name, right? You should definitely name your duck "Sprinkles".
Fern: Who knew that "Fern" could be an awesome name for a duck?
Sugar: If you are really sweet on your duck, you should name it "Sugar". Remember to not give your ducks sugar, however.
Vanilla: This is a very popular flavor worldwide. Known for sweetness and pleasure, "Vanilla" is a cute name for your duck.
Teddy: If you have a large breed duck, you can name your duck "Teddy" as in Teddy Bear.
Ginger: Do you have a Rouen duck with a touch of brownish red? This name is great for it.
Bolt: Named after the cute but fearless dog named "Bolt" in the Disney movie, or if you have one who likes to run away when it's time to be put in for the night.
Potato: What's cuter than the name "Potato"?
Cookie: If you love cookies, you could name your duck "Cookie," or after your favorite cookie.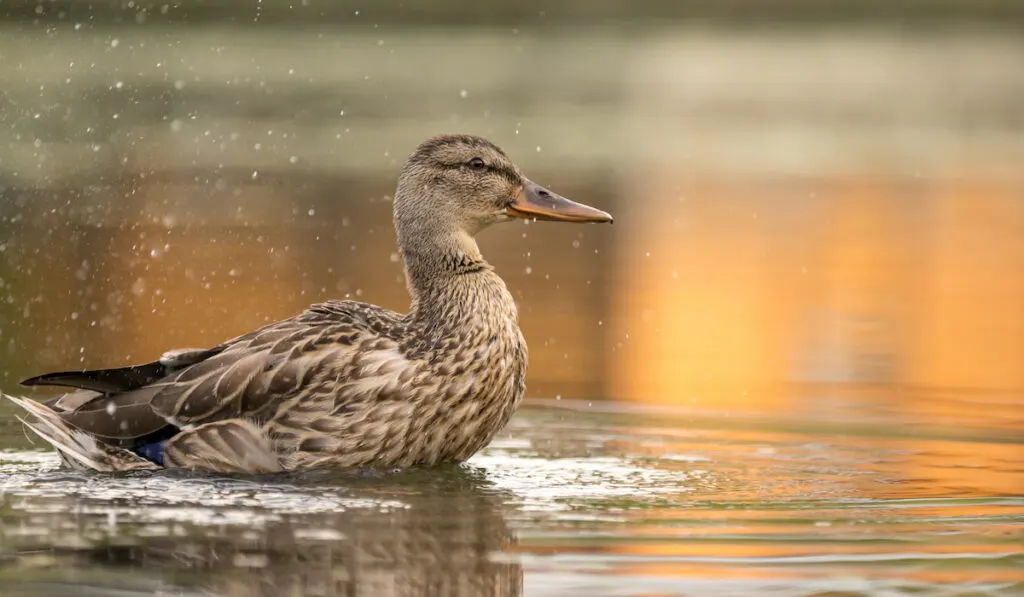 Other Popular Duck Names
If you'd like to name your duck with a popular name, here are some more good ideas:
Donald
Quackers
Daisy
Louise
Thelma
Ducky
Jemima
Daffy
Moby (Moby Duck)
Rex
Custard
Dora
Dander
Old Yeller
Sandy
Cobra
Belle
Rusty
Straw
Sergeant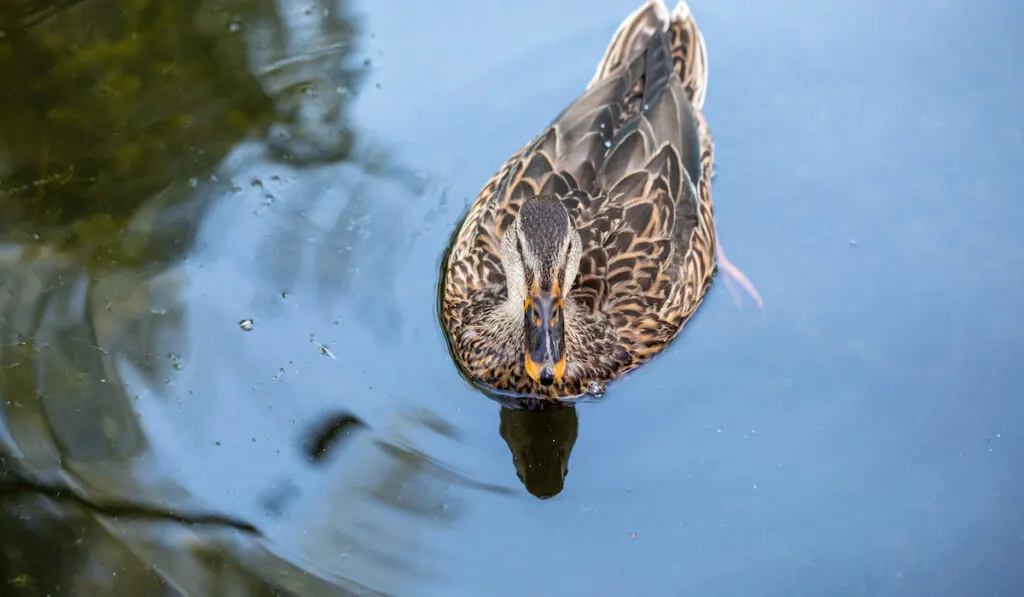 Cute Names for Female Ducks
Do you have female ducklings? If you need suggestions for your female ducks, here are cool ideas:
Blondie
Angelica
Tamsin
Ellie
Poppy
Nessa
Tilly
Holly
Jess
Ruth
Eva
Sadie
Nia
Maeve
Katie
Betsy
Sasha
Cat
Anna
Indie
Manon
Hilda
Winnie
Charlotte
Joyce
Yasmin
Gilly
Marion
Vera
Judy
Grace
Yvette
Olive
Tabs
Uma
Sophie
April
Abby
Leah
Siobhan
Sharon
Hannah
Faye
Allie
Annie
Emma
Bella
Kona
Holly
Bailey
Daisy
Macy
Maddy
Dixie
Lilly
Gracie
Lacey
Heidi
Lucy
Hazel
Marley
Millie
Maggie
Mimi
Misty
Riley
Penny
Molly
Sydney
Marigold
Jasmine
Nikki
Pebbles
Zoey
Yolanda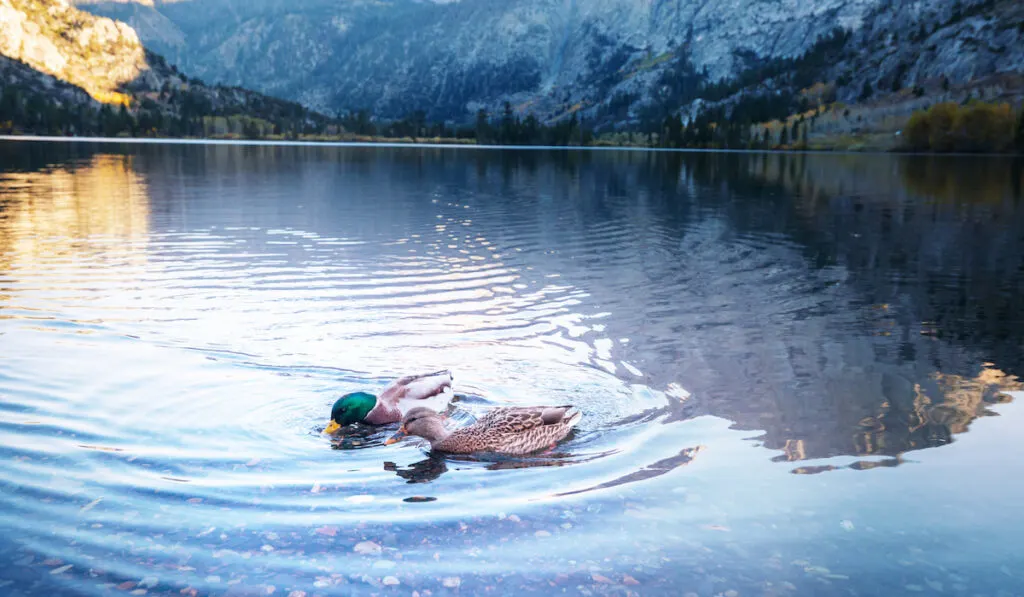 Cute Names for Male Ducks
What about male ducks? Here are cool names for them:
Harvey
Gerry
George
Archie
Nigel
Louis
Stuart
Phil
Andrew
Thomas
Oscar
Laurence
Felipe
Miles
Sam
Wayne
Dave
Ethan
Richard
Vinny
Carl
Julian
Gary
Herbert
Fred
Ian
Finn
Ollie
Martin
Tyler
Nathan
Noah
Liam
Chris
Ferdinand
Bruno
Ned
Jake
Bailey
Jon
Henri
Ace
Baxter
Brady
Diesel
Georg
Joey
Frankie
Sammy
Lucky
Marley
Riley
Jake
Bernard
Mickey
Duncan
Ace
Franklin
Coco
Champ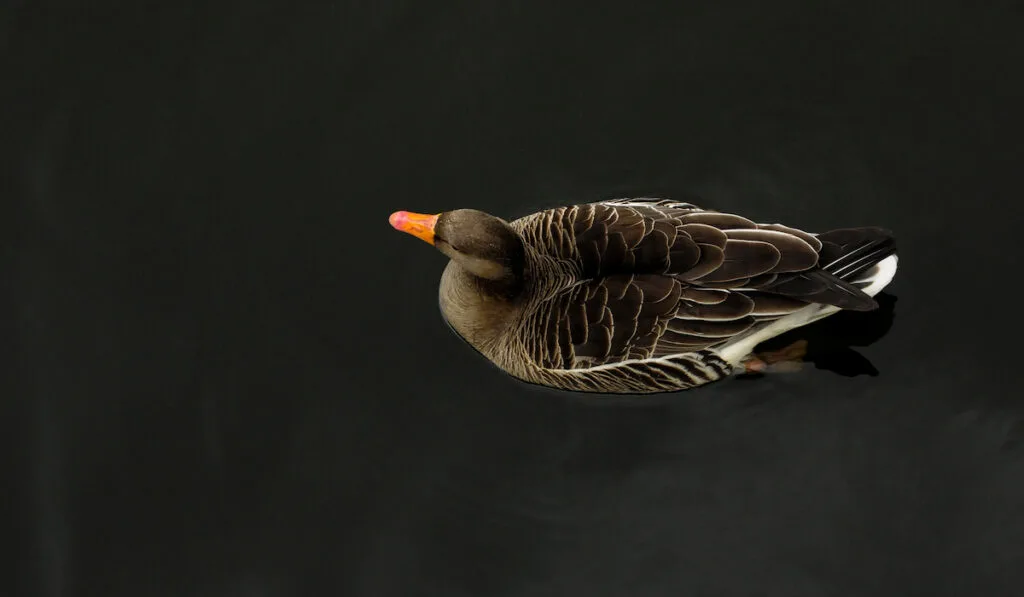 Cute Names for Ducks by Colors
It is a great idea to name your ducks after colors (especially when they are beautiful colors). Some color-inspired names are:
Frost
Snowy
Inky
Skye
Midnight
Emerald
Fox
Ruby
Embers
Smoky
Speckle
Moss
River
Tan
Walnut
Teal
Berry
Rosy
Ocean
Charcoal
Licorice
Guinness
Eclipse
Crystal
Chalky
Pepper
Flame
Rusty
Tofu
Merlot
Cinnamon
Sapphire
Bluebelle
Mouse
Custard
Sherry
Biscuit
Nutmeg
Cola
Oreo
Mash
Dotty
Snickers
Freckles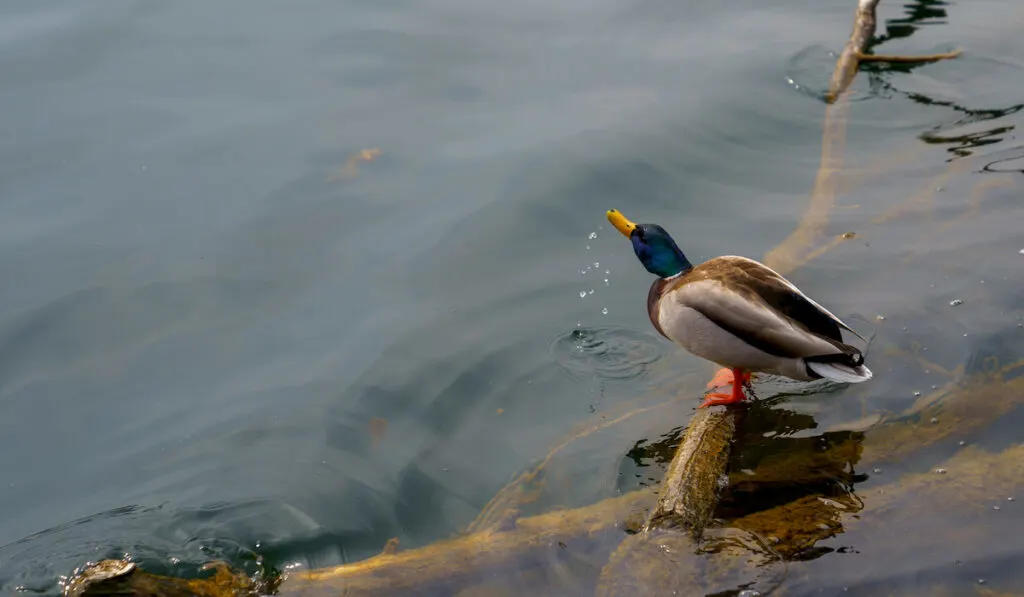 Funny Duck Names
Do you want your visitors to laugh when they hear the name of your ducks? Give them the following names:
Duck Norris
Cheese and Quackers
Firequacker
Feather Locklear
Lucky Duck
James Pond
Quackie Chan
Quack Sparrow
Sir Quacks A Lot
Quackula
Wolfgang Duck
Waddles
Eggspresso
Fowlball
Drake (As in the musician)
Hot Wings
Flapper
Quackerjack
Duckbeak
Sitting Duck
Mother Ducker
Plucker
Chicken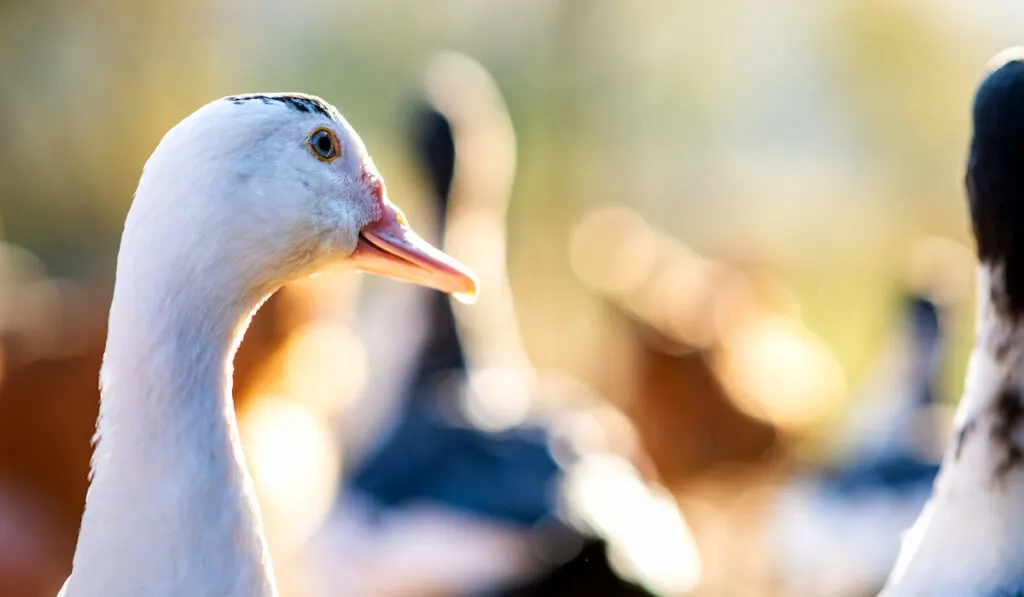 More Cute Duck Names
Want even more names for your ducks and ducklings? Here you go:
Frodo
Mowgli
Newt
Flit
Budd
Polka Dots
Tinkerbell
Menace
Squirt
Dinky
Boots
Autumn
Barney
Dumbo
Doug
Scrambled
Ernie
Wellies
Polo
Cricket
Thunder
Red
Yellowstone
Pesto
Drusilla
Flax
Lemonade
Palomino
Pepsi
Solo
Zipper
Denzel
Fortune
Archer
Kong
Dude
Dart
Dusty
Toulouse
Adobe
Dyer
Pan
Desert
Kinder
Tulip
Prince
King
Kiss
Doily
Dobby
Frazier
Doom
Fuzzy
Denim
Maize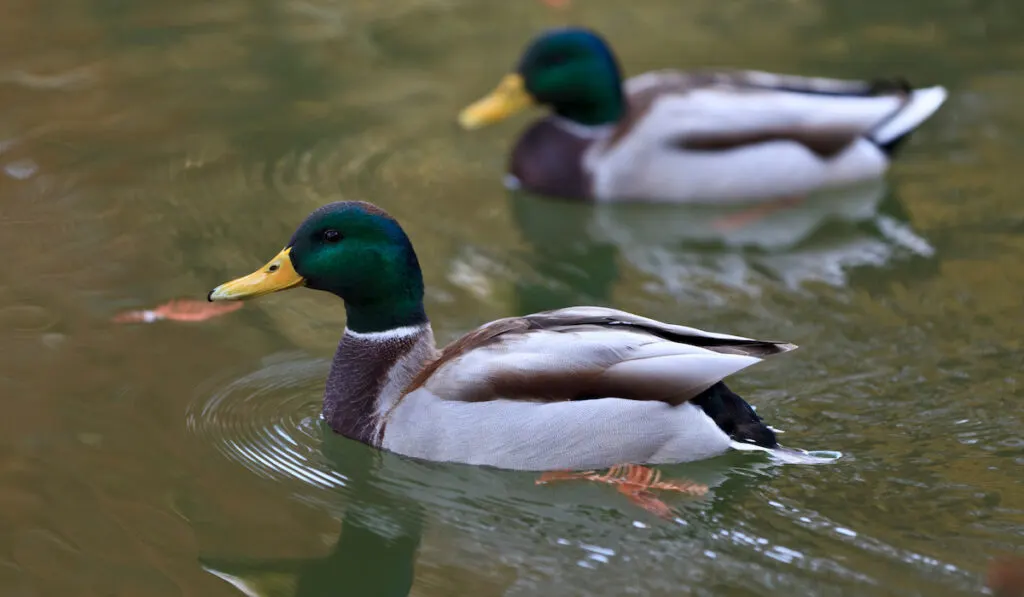 Tango
Titan
Princess
Drippy
Bobber
Hopper
Taffy
Paddles
Decker
Piston
Bubbles
Chablis
Butterscotch
Pac-man
Pipsqueak
Thor
Peach
Wafer
Diver
Viking
Bullion
Cash
Dipstick
DJ
Gilt
Carat
Doll
Auric
Blade
Woodstock
Coral
Rainbow
Ursula
Eggy
Dairy
Big Bird
Minnie
Apricot
Nibbles
Curry
Candy
Chief
Lime
Chiclet
Rodeo
Squeakers
Hash
Dennis
Willow
Flash
Submarine
Darling
Pineapple
Ducky
Tawny
Lemon
Chardonnay
Wheat
Drummond
Damp
Treasure
Sunkissed
Amber
Denny
Float
Delta
Dizzy
Wendy
Dusk
Splish
Ghost